Contact Island Jaunt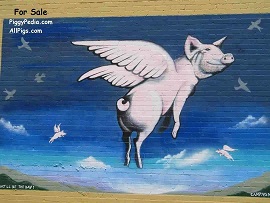 Click the link below which takes you to our main website.
Fill out the Contact Form.
(be sure to mention Island Jaunt)

We will usually contact you within 24 hours.
However, if we are on vacation, bird watching or out of the country we will contact you when we return.